About Feed Me
Feed Me is a culinary content studio based in Kansas City, Missouri. We specialize in recipe development, food photography, and content marketing for retail food and drink brands, kitchen appliance companies, restaurants, bars, and publications.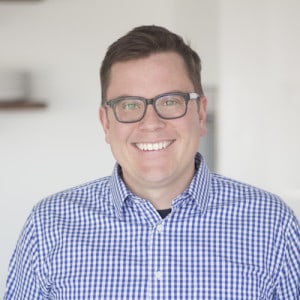 JEFF AKIN
Founder + Culinary Director
Jeff worked as a dishwasher, line cook, server, and chef before his totally rational fear of falling headfirst into a deep fryer overtook him, forcing him out of the kitchen and into marketing.
He has more than 15 years experience as a writer, photographer, and creative director, and is a frequent guest lecturer at the University of Kansas and the University of Missouri-Kansas City. He is also the founder and president of Westwork Content + Design, a full-service marketing agency in Kansas City, Missouri.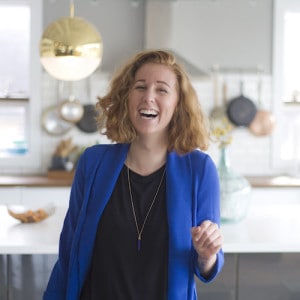 GRACE PRITCHETT
Content Manager
Grace is a photographer by choice, a videographer by trade, and an organizer from birth. Her early 20-something thinking has allowed Feed Me's content department to operate like the well-oiled skillet that it is. She enjoys cooking in the kitchen as much as she enjoys crafting a story around it.
Grace graduated from the University of Kansas with a Bachelor's in Design, emphasis in Photography, and minors in Art History and French, making her an expert on things that no one asks about. Grace specializes in photography, videography, social media marketing, and writing witty Instagram captions.
SEAN WHEELER
VP, Business Development and Client Relations
Sean leads new business efforts for the agency, as well as client activities including strategic development and tactical implementation. He brings more than 20 years experience in marketing strategy and public relations and has worked with Wonder Bread, Hostess Cakes, Disney, United Way, and the NFL, among others.
For more information on working with Feed Me, please email sean@westworkkc.com or call 816.895.8900.