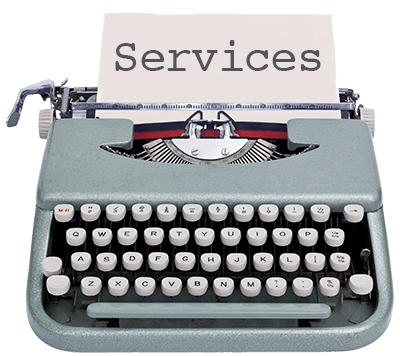 Feed Me Creative is a full-service culinary creative and marketing agency based in Kansas City, MO. We specialize in recipe development, food styling, and photography for food and drink brands.
"First we eat, then we do everything else."
– M.F.K. Fisher?
That said, we're good at lots of stuff and there's a price for everything. Contact us.