Original Culinary Content
Feed Me is a culinary content studio based in Kansas City, Missouri. We specialize in recipe development, food photography, and content marketing for retail food and drink brands, kitchen appliance companies, restaurants, bars, and publications. (We're also very, very good eaters.)
Our Approach
One of the best ways for food and drink brands to offer value and build relationships is with consumer-focused recipe content. This isn't just branded content; these are recipes people really want to make that just happen to feature great products from [insert your brand here]. We use your products to create delicious, beautiful recipes that highlight the features and benefits of your food and drink brands.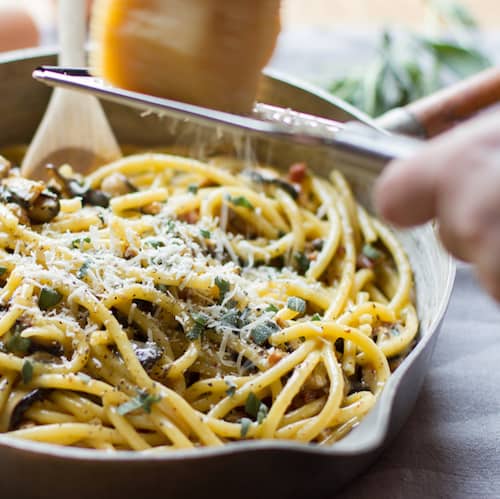 Authentic and Accessible
Developed and shared by real cooks, not a corporate kitchen. Easy-to-follow recipes using widely available ingredients.
Relevant and Engaging
Seasonal and on-trend. Headnote/intro content that welcomes conversation ("Can I make this gluten-free? Can I substitute lemon for lime?")
Real Beauty
Beautiful, natural photography that literally makes mouths water
Shareable and Searchable
Recipes so good that people start turning to you for meal and party planning resources. Written with SEO in mind, so they're easily found by hurried home cooks
Recipes That Work
This is engaging, consumer-focused content you can distribute via the brand website, social media, press releases, email, advertising, and other channels.